As we've enabled custom file upload for large embroidery designs, we're also implementing a new stitch-count-based pricing method for the additional costs of large embroidery designs.
What are the additional costs for large embroidery?
For complex large embroidery designs, we apply the large embroidery placement fee. This fee is applied because large embroidery designs take more time and resources to embroider than the regular-size embroidery. For example, a small top chest embroidery design takes approximately 4 minutes to embroider, while complex large embroidery designs can take up to 2 hours in production.
For all new embroidery designs, we also apply a one-time digitization fee to make any of your embroidery designs into a format our machines recognize. Read more about digitization and adjustment fees.
How does the new pricing work?
The new pricing is based on the number of stitches it will require to embroider your design.
After you upload your design, our stitch calculator will determine the approximate stitch amount and match it to one of the 7-tier pricing levels, as seen in the table below. The new pricing method will allow you to upload files without stitch count limitations.
| | | |
| --- | --- | --- |
| Tier | Stitch count | Price |
| T1 | 0–14 999 | No extra charge |
| T2 | 15 000–19 999 | $3.95 |
| T3 | 20 000–24 999 | $6.95 |
| T4 | 25 000–34 999 | $9.95 |
| T5 | 35 000–44 999 | $13.50 |
| T6 | 45 000–59 999 | $16.95 |
| T7 | 60 000+ | $19.95 |
For example, the design below took around 40 000 stitches to embroider, therefore costing $13.45.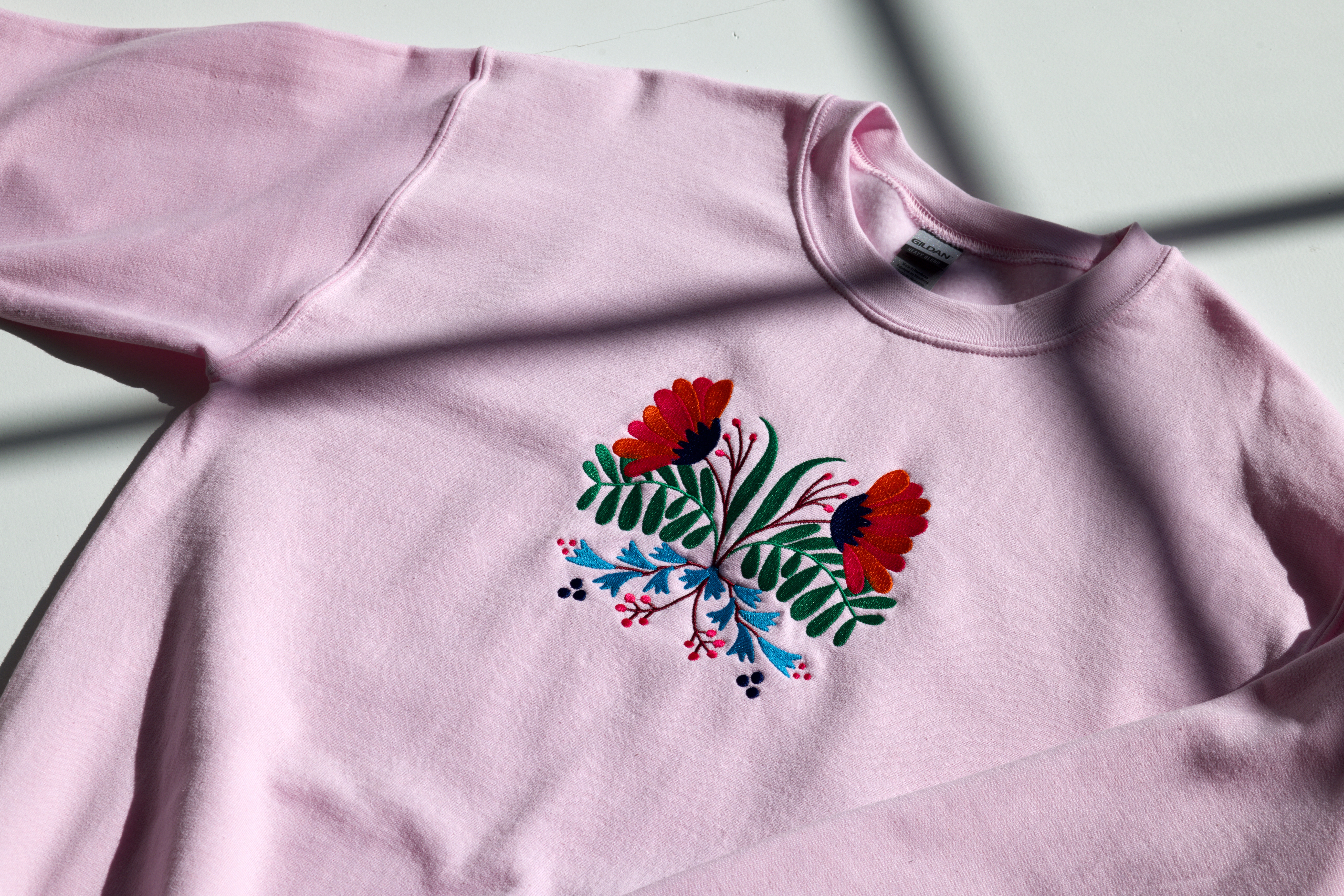 However, the design on the leather jacket is much simpler and took around 10 000 stitches to embroider, so it didn't have the additional costs.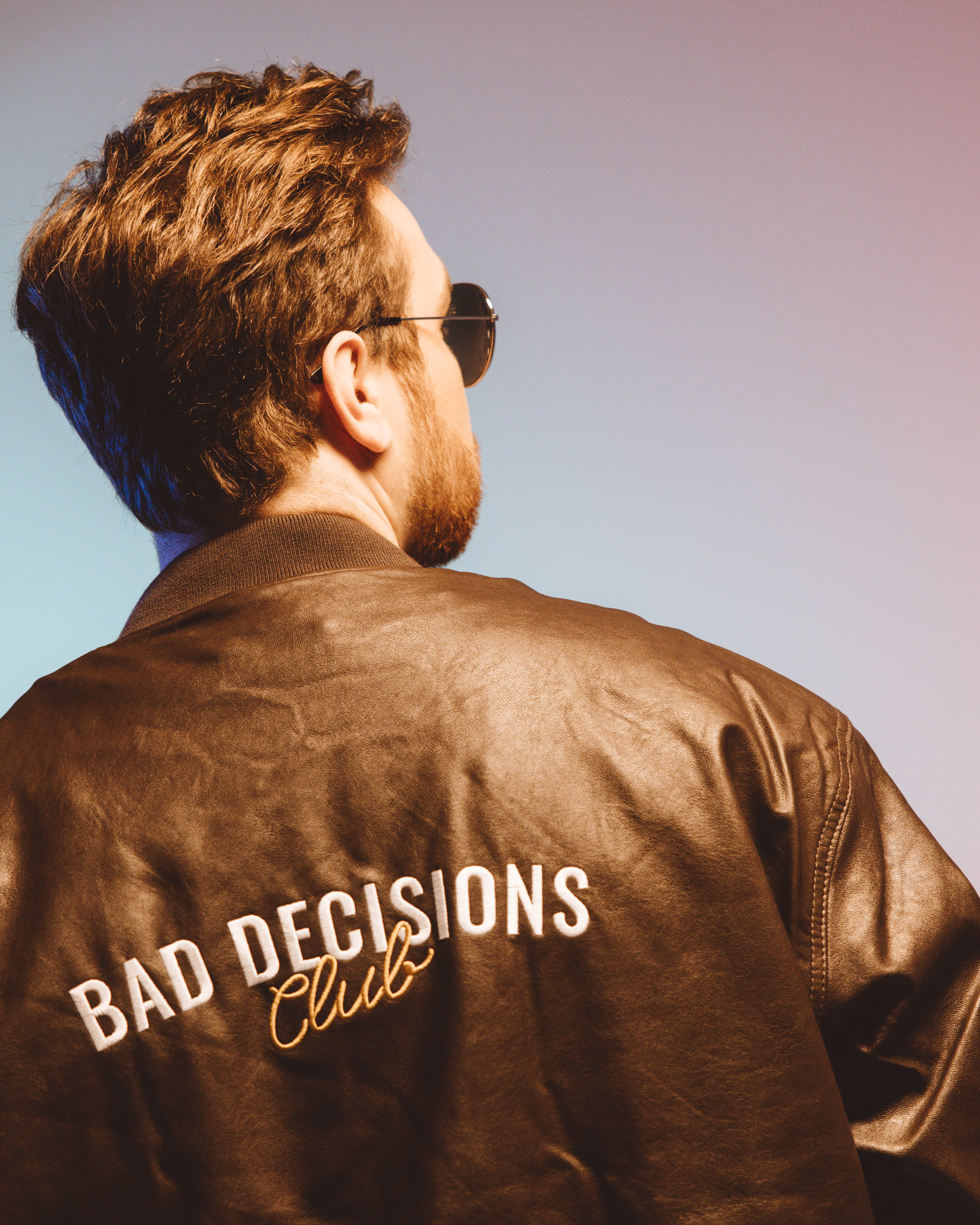 Which products does the new pricing affect?
For now, the new pricing will be applied only to products that have the large embroidery custom file upload feature. However, this charge will be eventually added to all large embroidery products in the Product Catalog
At the moment, the new pricing won't be applied to the embroidery products you've already designed. If you decide to make any changes to your existing large embroidery designs, the new pricing method will be applied.