Embroidery backing is a thin, paper-like sheet that's placed on the inside of a product and embroidered along with the design.
This sheet is commonly used for embroidery designs because it acts as a stabilizer and ensures your embroidery designs look good and last a long time.
The types of embroidery backing we use:
Tear-away

—this backing sheet is relatively thin and tears away like paper. During the product fulfillment, we'll tear off the excess of the backing sheet, leaving the paper only on the inside of the design.
Examples of tear-away backing: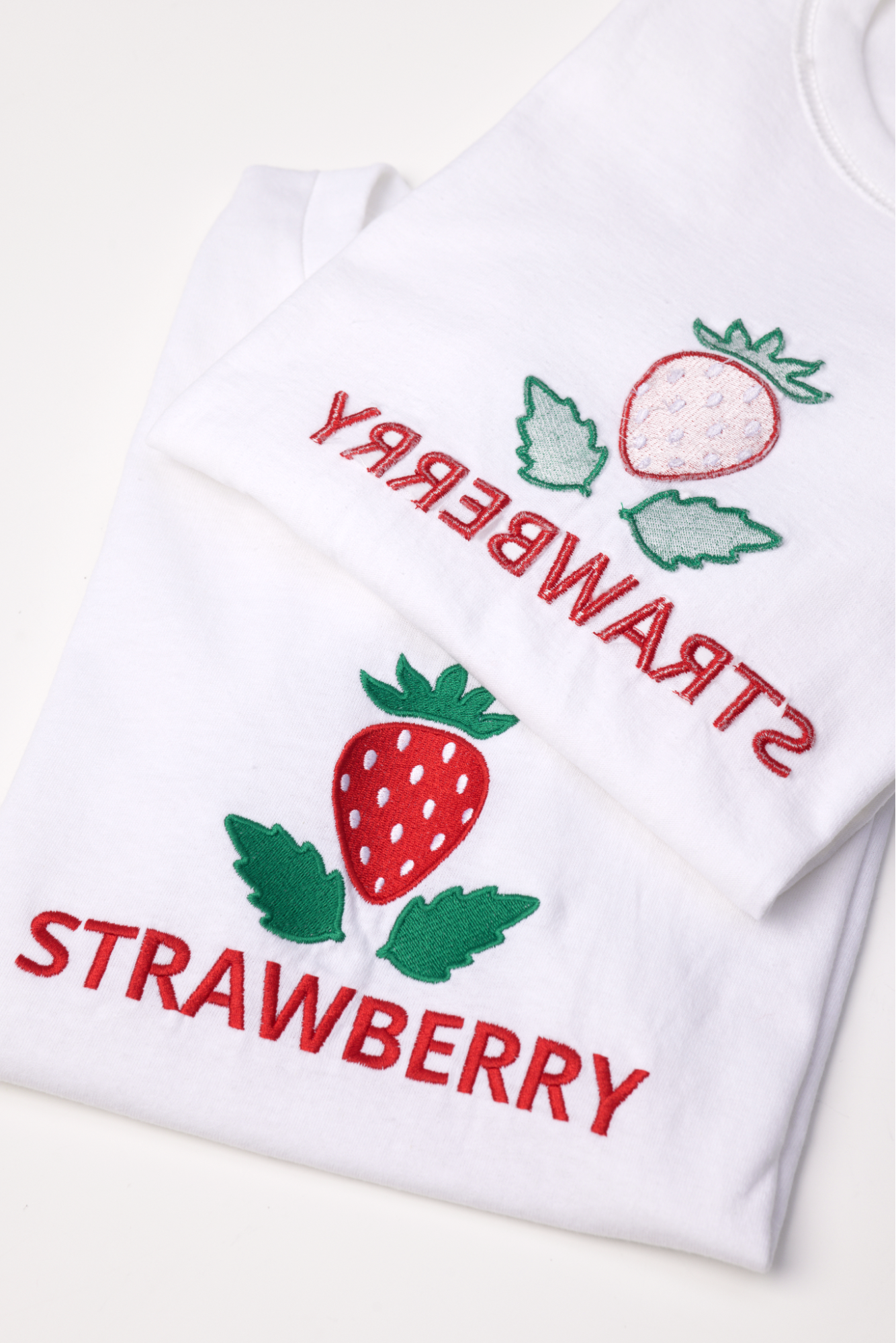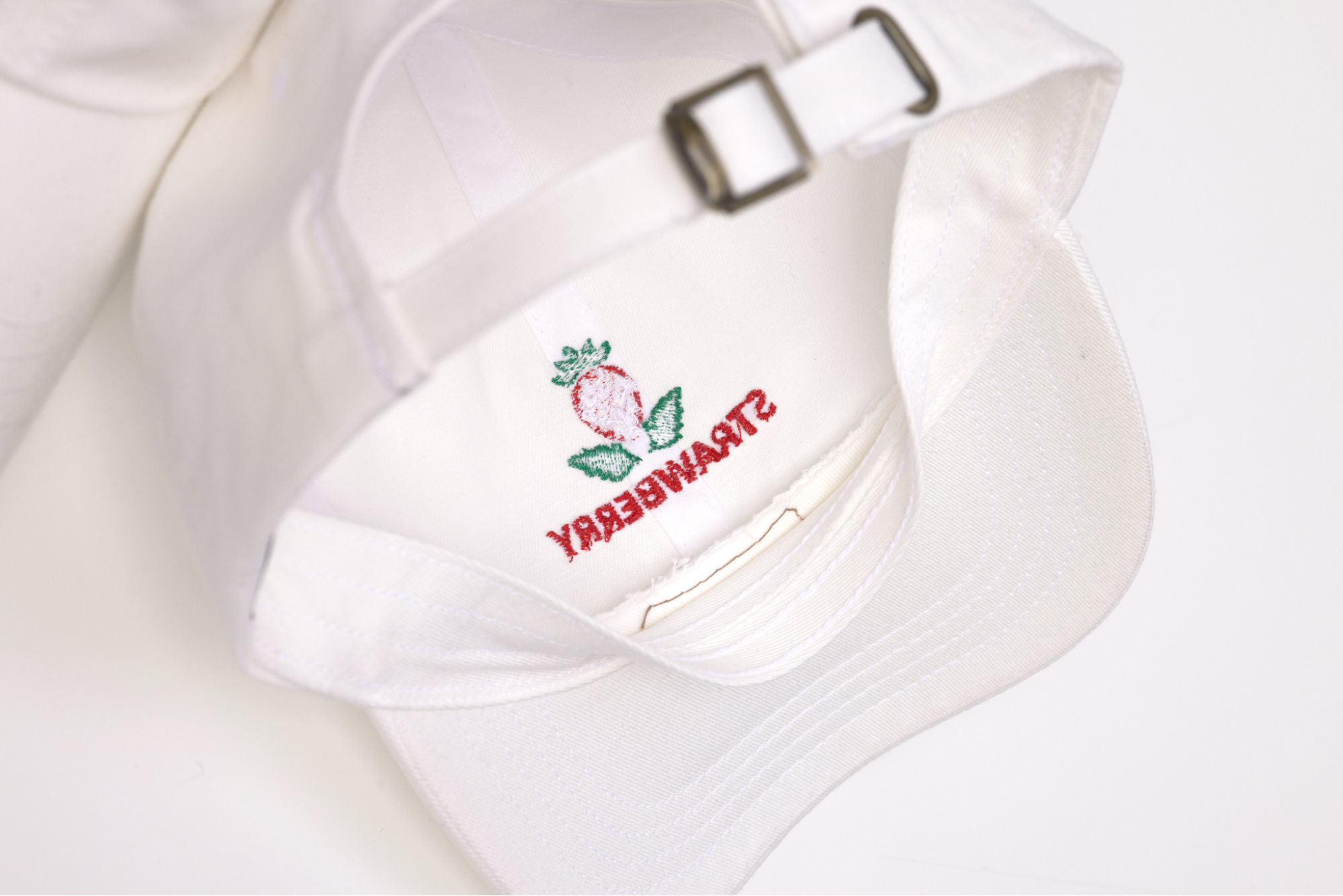 Cut-away

—this backing sheet is thick and sturdy and is used for delicate and stretchy fabrics. During the fulfillment process, we'll cut off the extra sheet around the design, leaving about a

1/4

″

wide edge that roughly reflects the shape of the design.
An example of cut-away backing: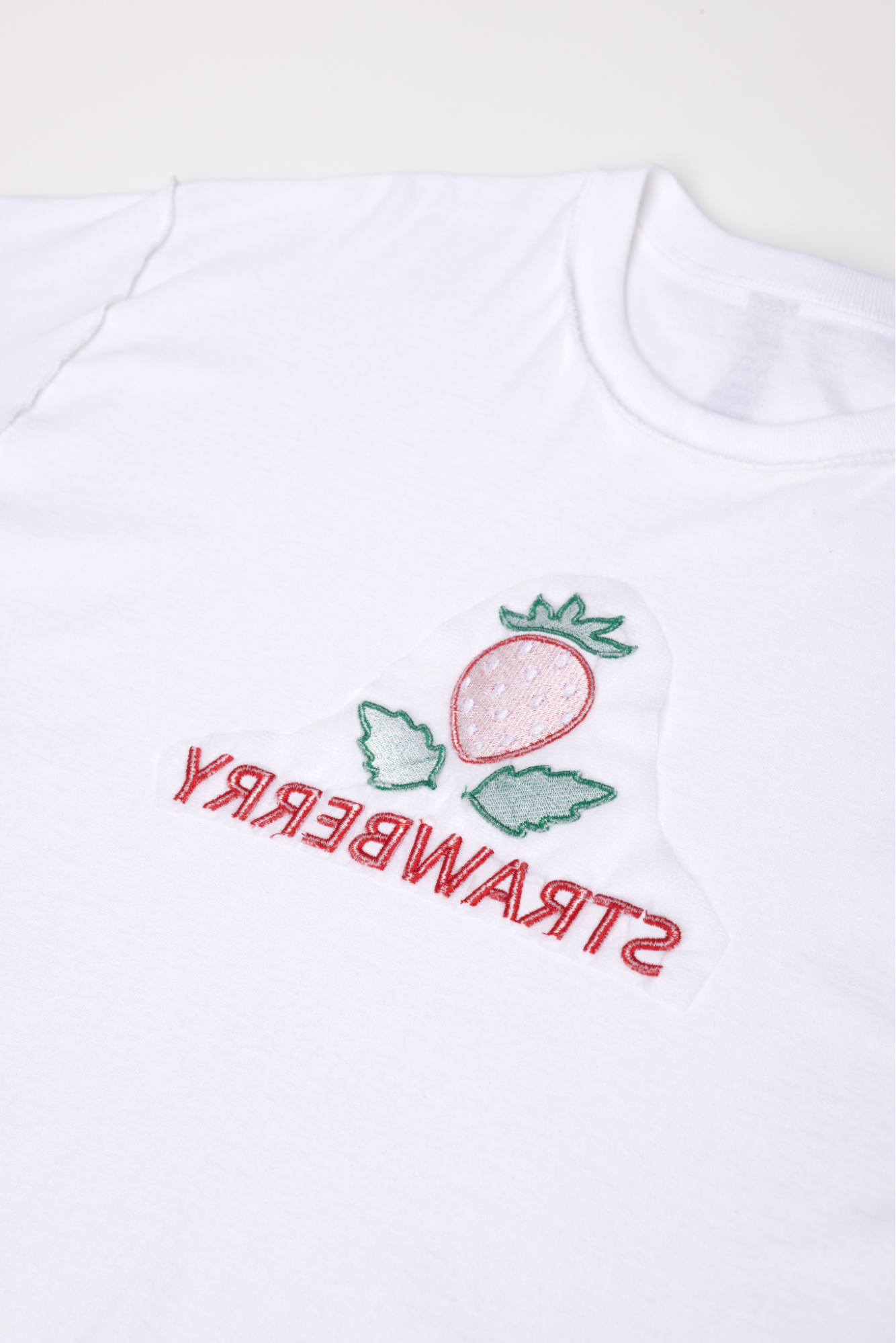 A combination of tear-away and cut-away

—we'll place both backing sheets on products made of thin or elastic fabric, for example, beanies. That's because the cut-away sheet keeps the fabric in place, while the tear-away adds an additional layer that ensures the stitches don't sink into the fabric.

No backing

—products made of very thick, sturdy material, such as backpacks, don't require any backing sheet because the fabric stays in place during the embroidery process.
Different types of fabric have their own specifics, which is why we don't use the same embroidery backing for all products in our store. Tear-away, for example, is used for our dad hats, snapbacks, bucket hats, tote bags, and other products made of thick materials. A combination of tear-away and cut-away backing is used for thinner, less-sturdy fabric products, such as t-shirts and hoodies.